Family and Children's Place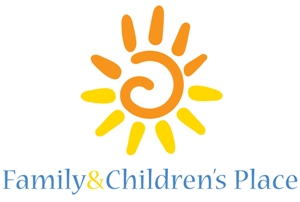 Nothing is more important than family. Yet, we all know that traumatic experiences, unexpected events, difficult relationships and outside influences can threaten a family and its children's well being. Restoring stability is often more than one person, a couple or even an entire family can do alone.
Family & Children's Place is dedicated to helping families become healthy, safe and stable. We have the resources and professional staff to help make a real and positive difference.