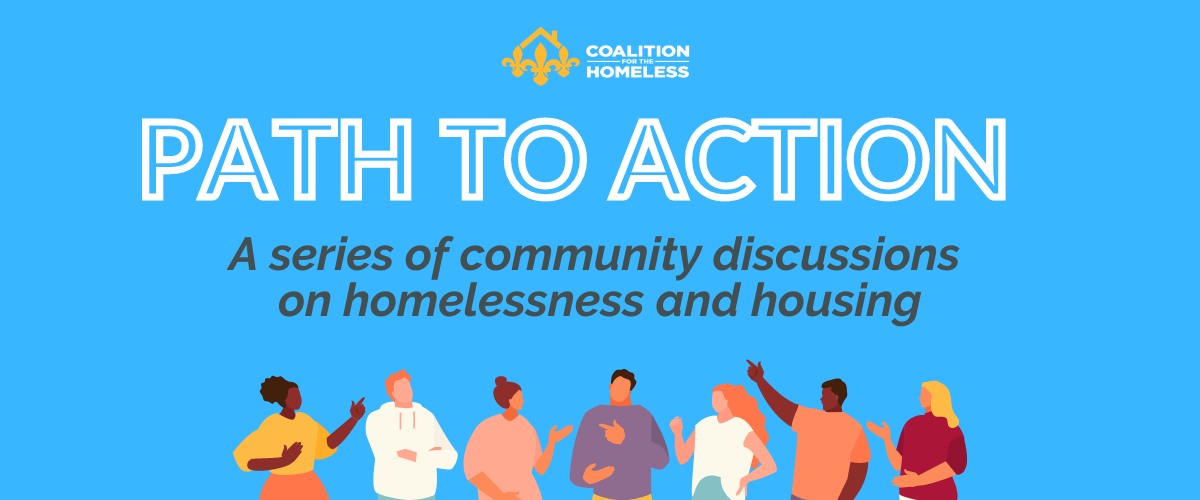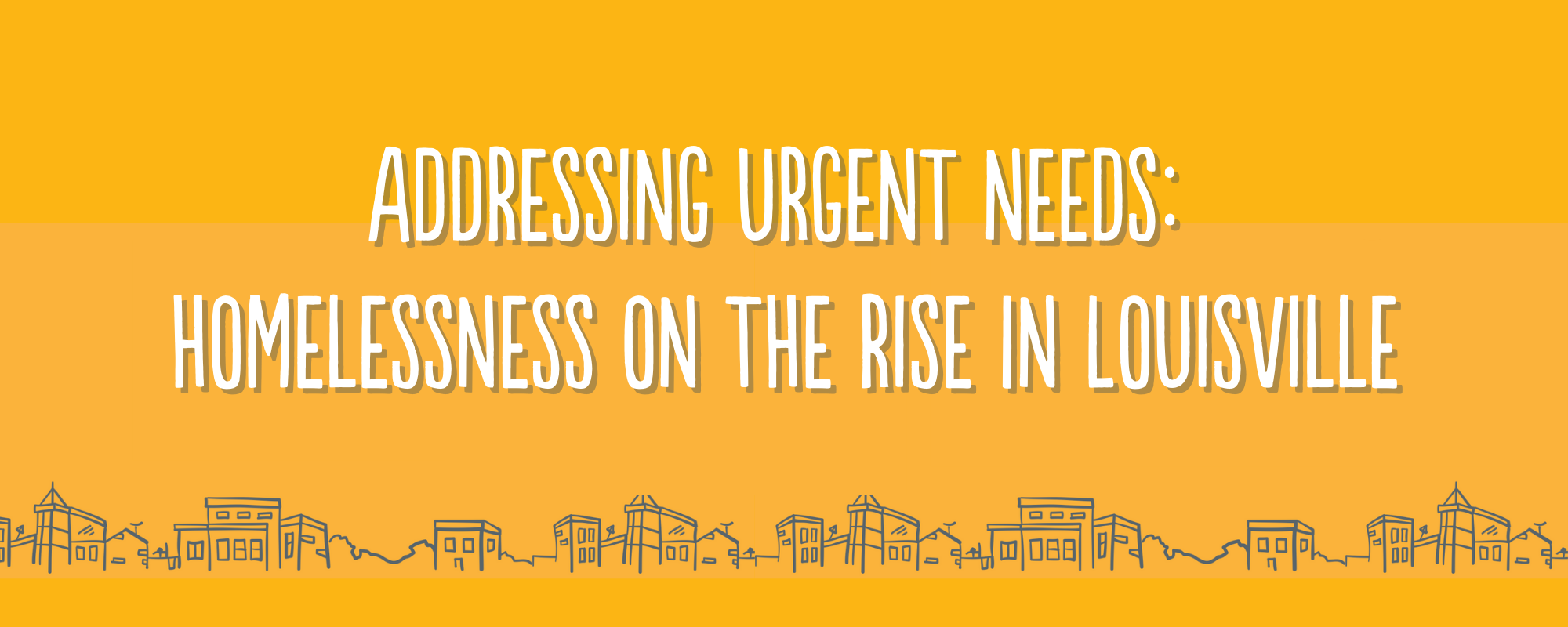 PATHTOACTIONgeneralbanner2023
A-New-Path-Home-banner-Jan-23
2022-homelessness-rise-report-1

Because housing is a human right, our mission is to prevent and end homelessness through advocacy, education, and the coordination of our partner agencies.
Take a look at these dashboards on homelessness in Louisville: the community analysis dashboard, the community performance dashboard, and the community snapshot dashboard.
To get involved with our work, click here. And if you're concerned about someone or want resources, view our Louisville Street Tips booklet, a free quick reference guide for people in immediate need of shelter or services.
The Coalition has over 30 member agencies that serve people experiencing homelessness. They provide housing, food, clothing, healthcare, legal services, and more to thousands of Louisvillians each year.