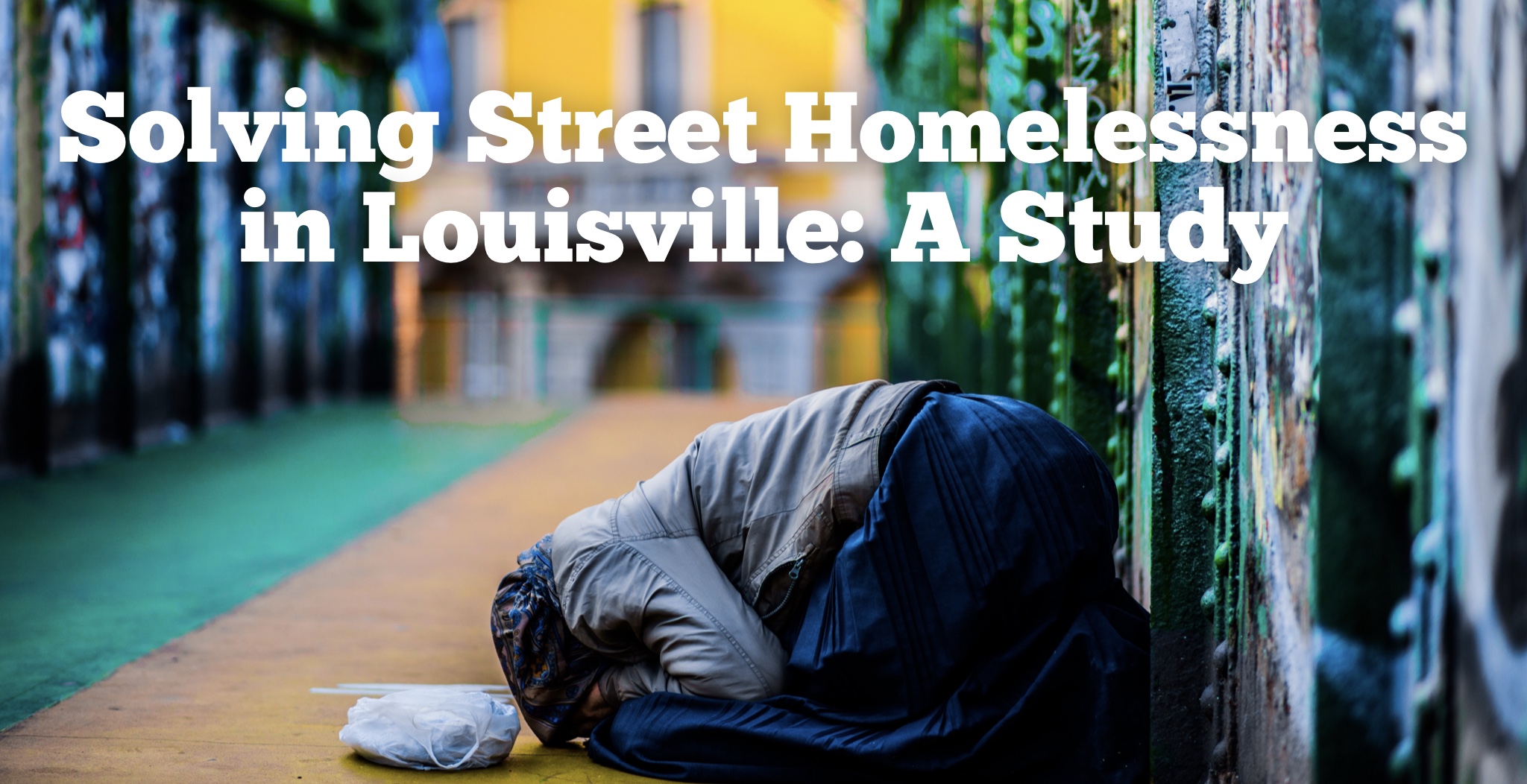 The Coalition for the Homeless's mission is to prevent and end homelessness in Louisville. We are the the lead advocate for the homeless locally.Our members consist of over 30 shelters, agencies, and advocacy groups in the Louisville area.

EDUCATE
the community about homelessness and inspire action. Read More»

ADVOCATE
for system changes. Read More»

COORDINATE
the community response to homelessness through efficient use of resources and funding. Read More»




There are many ways to make an impact on the homeless community here in Louisville, and we are grateful for the compassion of our many advocates, volunteers, and donors. To get engaged, please choose one of the options below.




Get Involved

Volunteer

Donate

Street Count 2020
-
Each January, the Coalition for the Homeless conducts a Street Count to verify the number of people sleeping outdoors in our city. We rely heavily on volunteers for this effort; the more we have, the more areas we can cover, and the greater our chances are of getting an accurate count. The 2020 Street Count...

The Louisville Street Tips booklet is produced and published by the Coalition for the Homeless. It's a quick reference guide for those in need of shelter or services. We also hope service providers find this guide useful in providing referrals to our homeless population and others in need. If you would like to obtain Street Tips in booklet format, call us at 502-636-9550 x206.
Click the following links to view the Louisville Street Tips booklet in English and Spanish (a version from 2015).

The Coalition for the Homeless is a proud partner of Metro United Way.