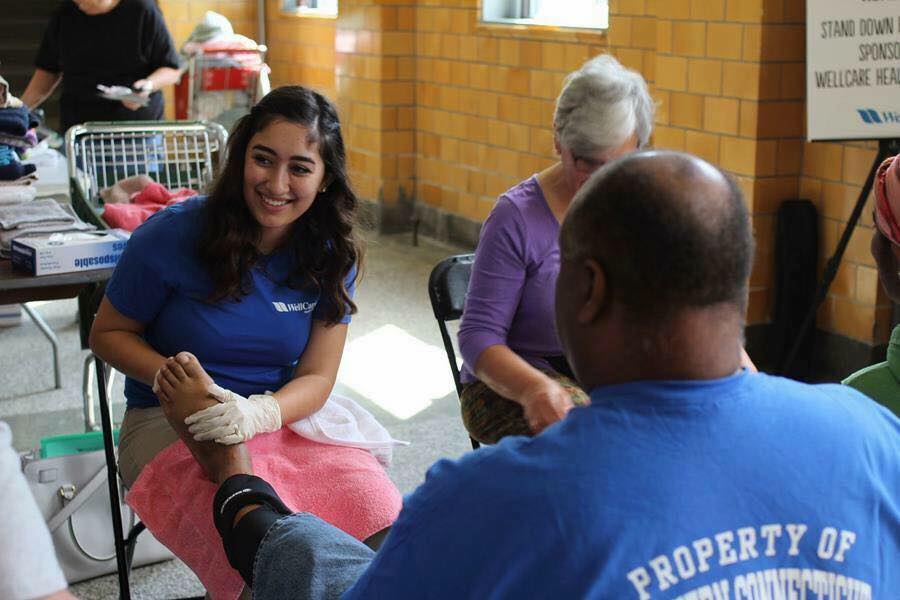 The success of our efforts to end homelessness in Louisville depends on the engagement of all Louisvillians. There are many ways you can get involved and advocate for the needs of our poor and homeless neighbors.
Are you worried about a particular homeless person? The Coalition for the Homeless provides Street Tips booklets you can pick up in our office and share with a homeless person. They provide a listing of all the community's homeless services, addresses, and phone numbers.
If someone needs to get a shelter bed for the night, they can call (502) 637-BEDS between 10am and 3:30pm to make a reservation. And if you are worried about someone who may have a mental illness and might be unable to call or stay in a shelter, call the Seven Counties Services outreach team at 502-287-0642 with a description and location so they can help the person. Above all, of course, be safe. Do not go into unknown or unpopulated areas alone and if you feel someone is a risk to themselves or others leave immediately and call 911 for assistance.
Thanks for your compassion for the neediest among us.