The Coalition for the Homeless has over 30 member agencies that serve people experiencing homelessness in our community. They provide housing, food, clothing, healthcare, legal services, and more to thousands of Louisvillians each year.
Interested in joining the Coalition as a member? Learn more about membership benefits here, and if you're interested in joining, fill out the form here. (And click here to read more about who the Coalition is!)

Since 1950, Boys & Girls Haven has transformed the lives of more than 3,500 abandoned, abused and neglected children. Today Boys and Girls Haven continues to serve abandoned, abused and at-risk youth through Foster Care, Equine Therapy, Independent Living Opportunities and Educational & Vocational Training.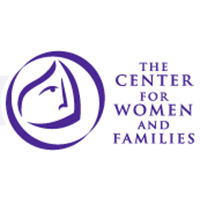 The Center for Women and Families helps victims of intimate partner abuse or sexual violence to become survivors through supportive services, community education and cooperative partnerships that foster hope, promote self-sufficiency and rebuild lives.  The Center operates five regional locations in Kentuckiana, three of which provide emergency shelter, transitional housing and long term housing options…
Choices, Inc. provides supported housing, case management and life skills training to homeless families and homeless single women with mental and/or physical disabilities. Their goal is to teach them how to become responsible, self-reliant citizens, better parents and, in some cases, gainful employees…
Coalition Supporting Young Adults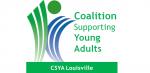 The Coalition Supporting Young Adults (CSYA) is a collective action initiative of community organizations and individuals who come together to address the needs of youth and young adults in Louisville, Kentucky who are disconnected, out of school and work due to structural racism, poverty, homelessness, educational disruption, childhood trauma, and related challenges.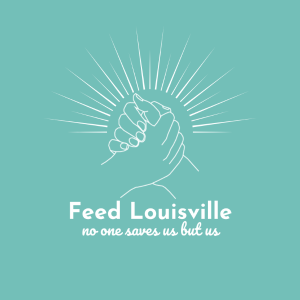 Feed Louisville was founded at the beginning of the pandemic by Chef Rhona Kamar, of Prana and Ramsi's Cafe on the World and Donny Greene, a seasoned outreach volunteer who has been working in solidarity with people experiencing homelessness in our community for years. The work started with a conversation and has grown into a network of chefs, restaurants, food companies, farmers, outreach workers and countless other volunteers who work together daily to get close to 3,000 meals a week directly to people living on the streets.

The mission of Family Scholar House is to end the cycle of poverty by giving single-parent students the support they need to earn a four-year college degree.  By transitioning student parents from poverty to self-sufficiency they are able to provide a better life for themselves and their children.  Our families are empowered through education.  
Goodwill Industries of Kentucky helps people with disabilities or other disadvantages achieve and maintain employment to gain a better quality of life. We give people a hand up — not a handout — so they can experience the dignity and independence that comes with earning a paycheck and achieving self-sufficiency.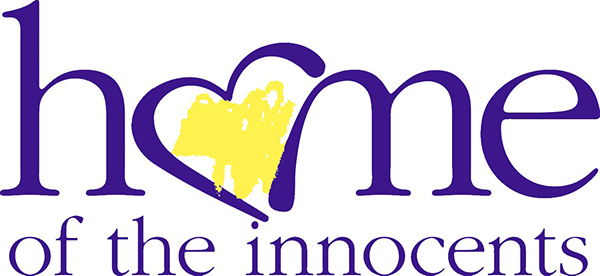 Home of the Innocents has been helping at-risk young adults (18 to 24 years of age) successfully transition to independence and self-sufficiency for almost 20 years. The Aftercare Program specifically works with young adults who have grown up in out-of-home placements or foster care, are homeless, or are fleeing domestic violence. These vulnerable young adults…

House of Ruth staff, Board members, volunteers, and donors help strengthen lives for more than 1,300 people, including nearly 250 children and 700 households each year. Any individual living in our region with HIV/AIDS and those living in the same household (including children) qualify for admission to House of Ruth's General Assistance Program. Referral to..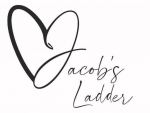 Striving to provide community and progressive support to people experiencing homelessness through street outreach and diligently providing volunteers with the education and tools needed to help folks meet their goals.
Jeff Street Baptist Community at Liberty
Jeff Street Baptist Community at Liberty is a day shelter for the homeless that provides coffee, phones, medical, clothing and shelter referrals.  They also provide a warm safe place for anyone to be from 7-10 a.m. every week day.

Kept provides representative payee services, other financial management support, and care coordination. With benefit analysis, annual benefit recertification assistance, and SSA income reporting assistance, they aim to serve those in need of payee services.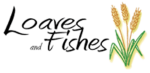 Loaves and Fishes Inc. is an organization with the goal of being Louisville's premier provider of food to the needy. Loaves & Fishes is supported by donations and is blessed with volunteers who help serve meals, organize fundraising events and request donations. Loaves & Fishes serves veterans, the mentally disabled, families facing difficult times and those in need of a fortifying meal.
The mission of the Legal Aid Society is to pursue justice for people in poverty. We provide free legal services to the most disadvantaged in our community. We fight on your behalf when your health, safety, and stability are unjustly threatened. Last year, Legal Aid helped 3,964 people who had nowhere else to turn. www.laslou.org
Louisville Metro Community Services
The mission of the Department of Community Services is to improve the quality of life for all residents with an emphasis on poverty reduction and addressing the needs of vulnerable populations in the Louisville Metro Community…
New Directions Housing Corporation
New Directions Housing Corporation, founded in 1969, serves the three-county area of Jefferson County, Kentucky, and Floyd and Clark counties in Southern Indiana. Its nonprofit community development strategies offer excellence in much-needed housing development, and today nearly 950 families of low income live in the nonprofit's rental housing which is managed by its mission-driven property…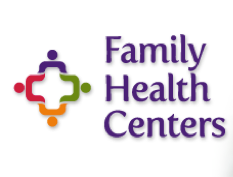 Phoenix Health Center of Family Health Centers
Family Health Centers, Inc., is a not-for-profit community health center that provides a variety of health care services regardless of a person's health insurance status or ability to pay for services. They provide services to more than 37,000 patients annually through seven Family Health Centers sites throughout Louisville Metro…
Re:Center Ministries


Founded in 1881, Re:Center Ministries (formerly Louisville Rescue Mission) reconciles homeless and hurting people to God, family, and community by the power of Christ in partnership with the local church. Re:Center's programs offer hope for a better life through campuses in both Louisville and Southern Indiana. Programs span a continuum of care – from prevention to relief to recovery – and provide holistic, high-impact answers to the problem of homelessness in our communities. Learn more about Re:Center by visiting recenterministries.org.
Rhonda's Another Chance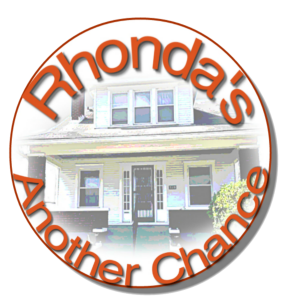 Our mission is to guide women toward permanent lifestyle changes and self dependency. We aim to lend a hand to any woman who requests our assistance. We provide a short-term (6 months to a year) transitional home for homeless women. We generously offer our service of love, time and talent. We develop programs tailored to work one-on-one with each resident. Women can develop life skills, build their self-esteem and self worth, all while learning to build healthy relationships.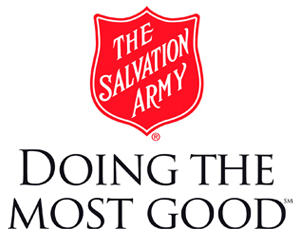 The Center of Hope provides homeless people and poverty-stricken families with a safe, secure alternative to living in the streets or parks, and to help these men and women develop and implement realistic goal plans that lead toward employment, housing, and self-sufficiency. We provide a healthy, substance-free environment that promotes healing and growth. The Emergency …
Seven Counties Services is the leading provider of behavioral health care and developmental services in the Louisville, KY region. Seven Counties delivers community-based treatment, support and services for persons with severe mental illnesses, children with severe emotional and behavioral disorders, and individuals with developmental or intellectual disabilities. We offer community-based and residential treatment and services…
Society of St. Vincent de Paul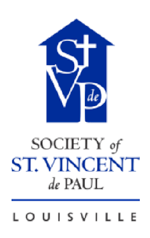 The Louisville Council of the Society of St. Vincent De Paul has offered food, shelter, and hope in the Louisville area since 1853. The Council, in 1983, decided to begin a number of special works on its inner-city campus to address larger issues such as hunger, homelessness and addiction. The scope of services has evolved…
St. John Center for Homeless Men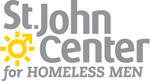 St. John Center helps homeless men address barriers to housing and self-sufficiency so that they may leave homelessness for good. By providing shelter, social services, supportive housing, and serving as a hub with partner agencies, St. John Center is where homeless men seek help, find hope, and move forward. Open seven days a week from…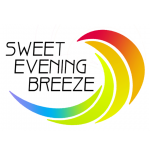 The Sweet Evening Breeze, Inc. is committed to serving Louisville's LGBTQ+ youth experiencing homelessness by going beyond the expectations of shelter in providing housing, hope, and healing.
Uniting Partners for Women and Children (UP)
Uniting Partners for Women and Children (UP) is a day center for homeless women and children; a safe place to rest, build community, and find resources needed to reclaim their lives. UP provides showers, laundry, access to a phone and mailing address and connections to housing, employment, and financial benefits…
Volunteers of America Mid-States
Volunteers of America of Kentucky, Inc. creates positive change in the lives of individuals and communities through a ministry of service. Touted as the first program of its kind in Louisville, our Family Emergency Shelter provides shelter, individualized care, and goal-setting for families experiencing homelessness. Ours is an accredited, comprehensive program with a commitment to…

Continuing to be one of Louisville's main safety nets. Wayside Christian Mission programs and facilities include: Men's Emergency Shelter (331 beds) Men's Day Shelter (Can accommodate up to 75 at any time, Monday – Sunday) Men's Permanent Supportive Housing (for disabled homeless men, 30 private apts.) Family Emergency Shelter (50 bed spaces) Women's Permanent Supportive…
Wednesday's Child, Inc. recruits adoptive families for older foster children, to help provide support for the children while they wait and to provide encouragement and support to adoptive families.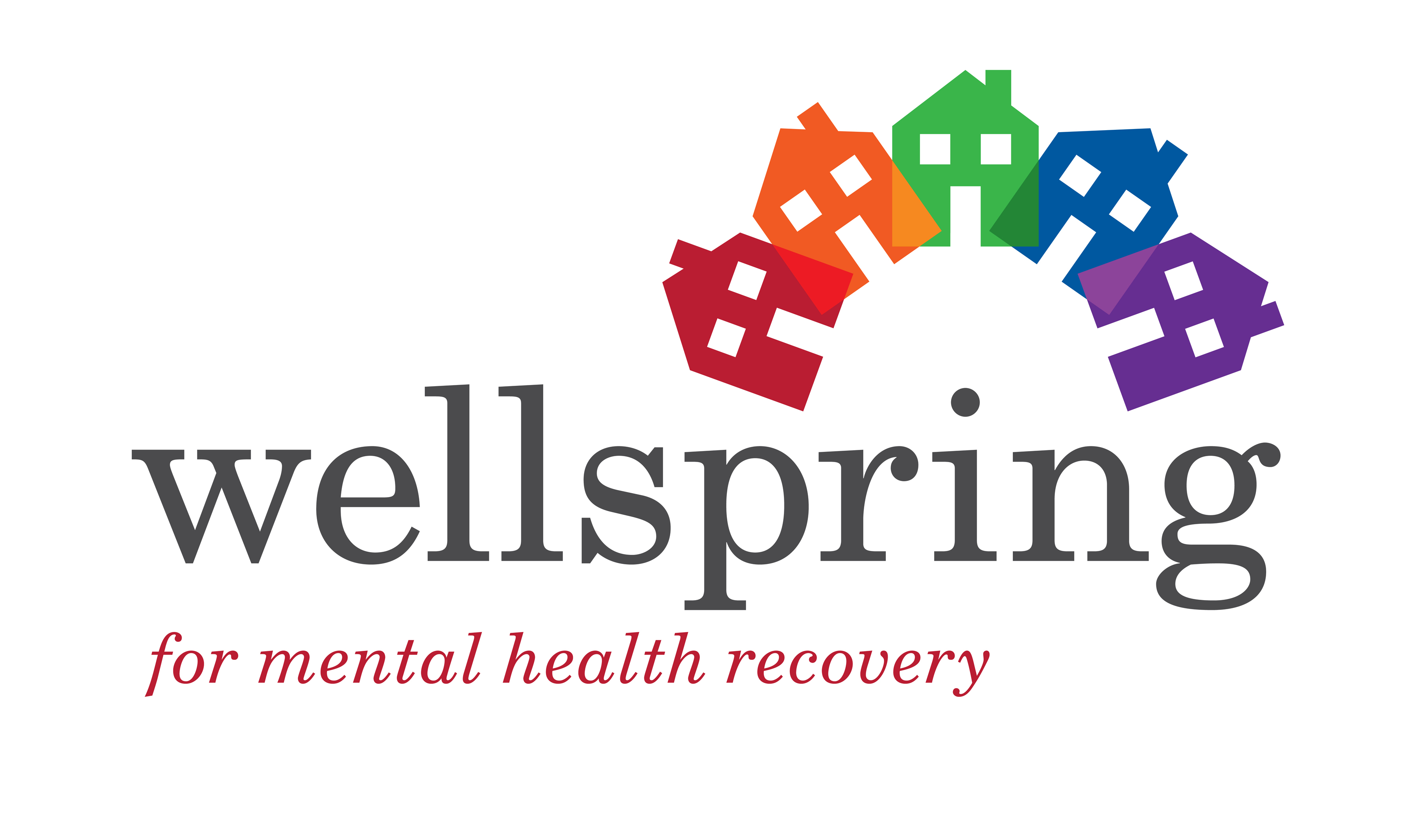 Established in 1982, Wellspring promotes mental health recovery and supports individuals in building healthy and hopeful lives through behavioral health, housing, and employment services. They offer permanent supportive housing, transitional housing, and psychiatric crisis stabilization services. Permanent supportive housing is offered through quality agency-owned housing and scattered site leased housing. All of their housing is deeply subsidized and …
YMCA of Louisville Chestnut Street
To bring about meaningful change, people need ongoing encouragement and tools. The YMCA at Chestnut Street is here day-in and day-out to provide the resources our community needs so that we can address the most pressing issues: child welfare, education, community health, employment, and quality of life. We work to make sure that every child,…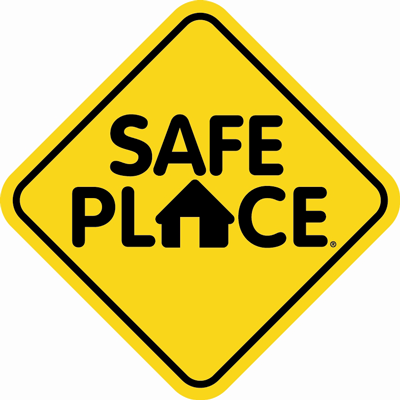 For 39 years YMCA Safe Place Services (YSPS), based in Louisville, KY has been the only place a youth can initiate free 24-hour help by themselves. We serve those in the Metro Louisville area, including Jefferson, Oldham, and Bullitt counties with a philosophy that the youth and families we work with are the experts of…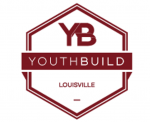 YouthBuild Louisville is an education, job training, and leadership program that provides low-income young adults, ages 18-24, opportunities to realize their potential as active community leaders and an educated workforce for Louisville. Their mission is to champion young adults to be great citizens who build productive lives and sustainable communities. Their vision is that through the development of life and job skills, students are inspired to reach lifelong success as they become strong, confident young adults with a commitment to work, education, family and community.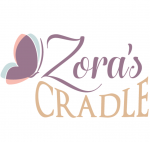 Zora's Cradle is a maternity program that provides essential services to expectant mothers through a holistic approach. One of the primary objectives of the program is to address the racial disparities that persist in maternal morbidity and infant health amongst Black Women. The non-profit agency's namesake, Zora, was born in June 2014. Zora was delivered preterm (6 months gestation) via emergency C-section due to her mother's limited community based resources, advocacy, social supports and housing options. Zora passed away two days following her birth. Zora's Cradle strives to ensure that expectant mothers of all walks of life are supported throughout their pregnancy, with each newborn being welcomed into a loving environment. This innovative program will incorporate yoga, doulas/midwives, financial empowerment, and so much more!