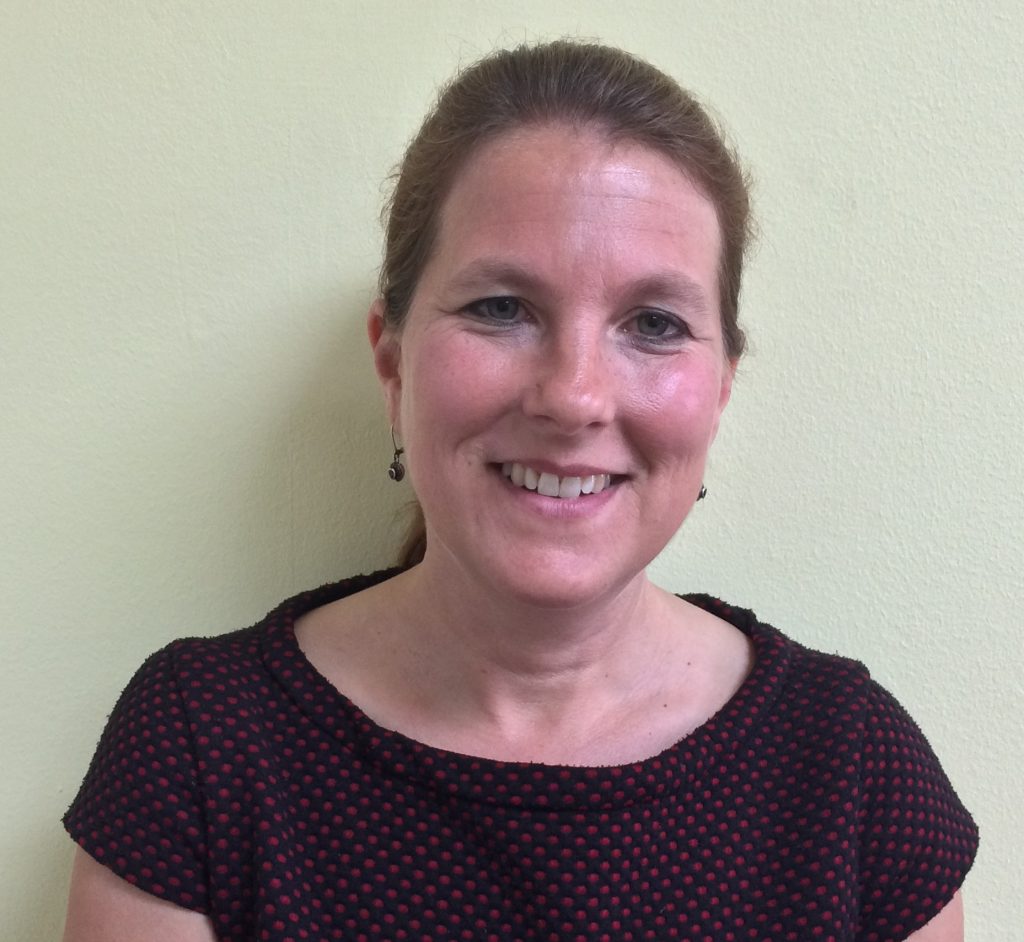 NATALIE HARRIS
Executive Director
nharris@louhomeless.org
(502) 636-9550 x 1212
Natalie Harris joined the Coalition for the Homeless in April 2010. Since then, she has helped Louisville initiate Rx: Housing—a program which has reduced homelessness among the chronically homeless, veterans, and young adults—as well as several community-wide education campaigns about homelessness.
Natalie was one of forty-seven leaders to graduate from the 2017-18 Achieving Excellence class, a prestigious and highly selective training program offered by NeighborWorks America in collaboration with the Harvard Kennedy School of Government. She serves as Co-Chair of the Kentucky Interagency Council on Homelessness and Secretary for the Homeless and Housing Coalition of Kentucky.
Prior to working at the Coalition, Natalie served as CEO of Miami Valley Housing Opportunities, a nonprofit supportive housing provider in Dayton, Ohio; as the Director of Specialized Housing Resources Department at the Kentucky Housing Corporation (KHC); as Director of the statewide Homeless and Housing Coalition of Kentucky; and as Director of the Appalachia Services Project home repair program.
Natalie has served as a consultant to the U.S. Census Bureau, Corporation for Supportive Housing, U.S. Department of Housing and Urban Development, and the Urban Institute on issues related to rural homelessness and supportive housing.
Natalie earned her bachelor's degree from Auburn University in Auburn, Alabama, and loves to cook and eat in her spare time.
---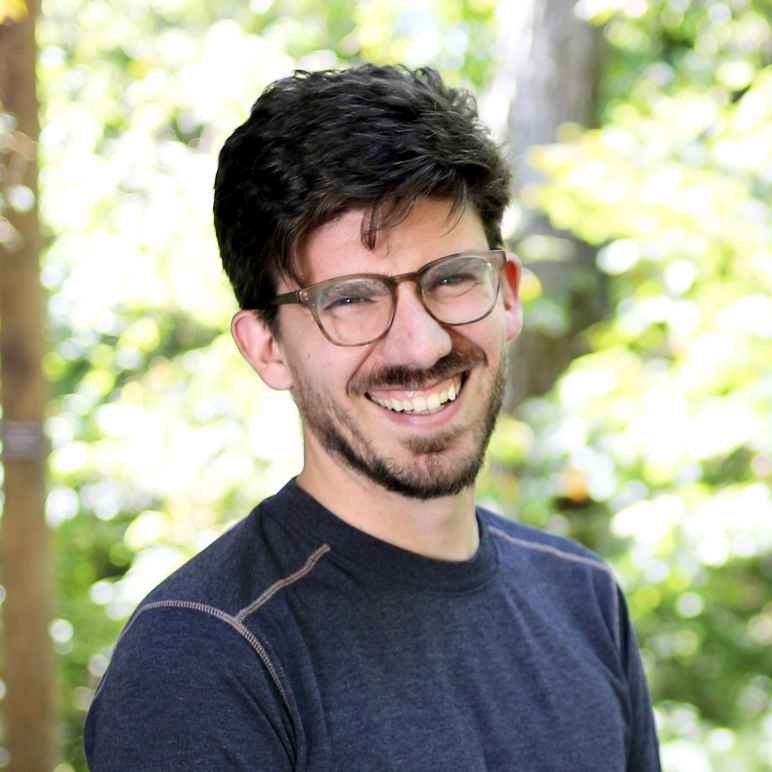 GEORGE EKLUND
Director of Education and Advocacy
geklund@louhomeless.org
(502) 636-9550 x 1219
George Eklund joined the Coalition in 2019 as the Director of Education and Advocacy. He works with community groups and advocacy groups to develop and coordinate campaigns to end homelessness.
George grew up in Morehead, Kentucky, and attended Western Kentucky University. Upon graduating, he moved to Louisville where he spent three years doing community organizing for the Network Center for Community Change (NC3). Following his tenure with NC3, he spent four years traveling, consulting with non-profits, and biking across the country to raise money for affordable housing. George returned to Louisville in 2016 to work with the ACLU of Kentucky and earn a Masters in Public Administration.
In his free time, George enjoys cycling, cooking, spending time outside, and do it yourself projects.
---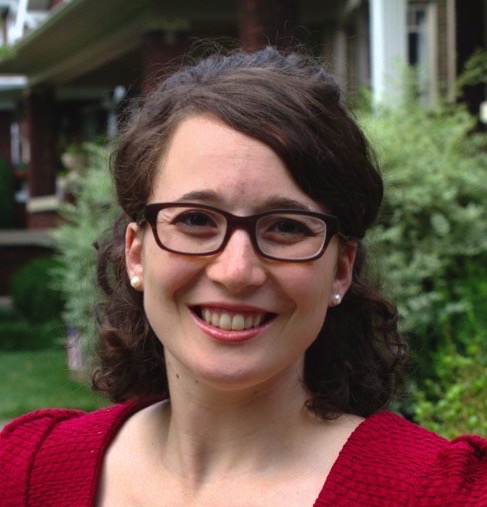 CATHERINE McGEENEY
Director of Communications
cmcgeeney@louhomeless.org
(502) 636-9550 x 1208
Catherine McGeeney joined the Coalition in July of 2013 and became Director of Communications in September 2019. She is responsible for the strategic direction and implementation of the Coalition's communications campaigns, including media, online communications, printed materials, and social media. Catherine works to establish a strong message with a goal of educating the public and advocating for change, while always centering and uplifting the needs and experiences of people who are poor and experiencing homelessness.
Catherine received her B.A. in English from the University of Notre Dame, where she graduated from the Honors Program, and she lives in the Highlands with her husband and their three young children. She enjoys growing tomatoes, cycling, and being with people.
---
MELISSA RALEY
Director of Development
mraley@louhomeless.org
(502) 636-9550 x 1213
Melissa Raley joined the Coalition as Director of Development in June 2017. She has been working in fundraising and communications since 2010. At the Coalition, she is responsible for all private fundraising, including grants, special events, donor mailings, major gifts, and donor stewardship.
Melissa earned her BA from Centre College and Executive Master of Nonprofit Administration from Notre Dame. She earned her Certified Fund Raising Executive credential in 2017. She lives near Iroquois Park with her partner and pre-school daughter.
---
MARY FRANCES SCHAFER
Director of Community Coordination
mfschafer@louhomeless.org
(502) 636-9550 x 1209
Mary Frances has been on staff at the Coalition since July 2006. Her duties include coordination of Louisville's Continuum of Care process, writing and coordinating the Consolidated Application of the HUD Continuum of Care grant, working with homeless service providers to coordinate a community effort toward addressing the issue of homelessness, and working with Louisville Metro representatives to update and implement the community's Consolidated Plan.
Before coming to the Coalition, she served twelve years as Program Manager for a transitional housing facility serving homeless single parent families. She spent seven years providing in-home case management services for the elderly.
In 1993, she received her Masters of Social Work from Washington University in St. Louis with concentrations in Social and Economic Development, and Management.
---
BRANDI SCOTT
Director of Program Operations
bscott@louhomeless.org
(502) 636-9550 x 1211
Brandi Scott joined the Coalition for the Homeless in August 2013. Her duties include Continuum of Care grants management and Quality Assurance Standards. Prior to joining the Coalition Brandi worked in HUD grants management in both the nonprofit sector and for Louisville Metro Government. She earned a Master's Degree in Public Administration from the University of Louisville School of Urban and Public Affairs in 2009.
---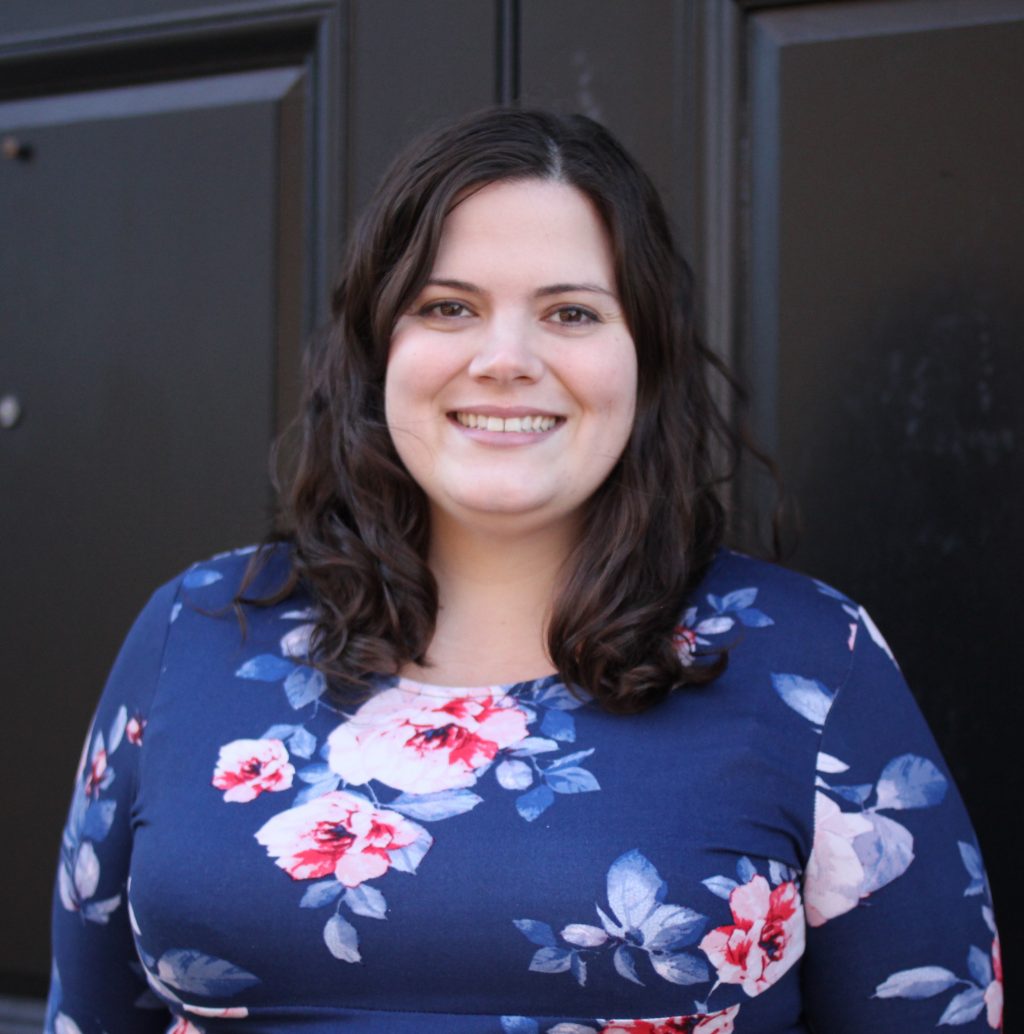 MEGAN PARDUE AUGSBURG
Housing Lease Manager
maugsburg@louhomeless.org
(502) 636-9550 x 1205
Megan joined the Coalition for the Homeless in 2013 as one of the first members of the Single Point of Entry program, where she assisted clients in finding shelter. In 2018, Megan became the Housing Lease Manager for the Coalition. She manages leases for several Permanent Supportive Housing programs. Megan is responsible for new client intakes, certifications and re-certifications, inspections, calculating client rent payments and general housing management duties.
Megan earned her Master of Social Work from Spalding University in 2013.
---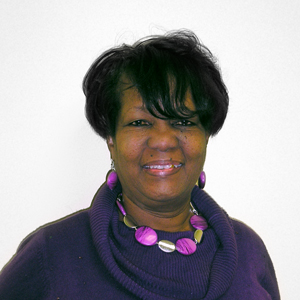 MARSHA BAILEY
Client/Landlord Relations & Office Manager
mbailey@louhomeless.org
(502) 636-9550 x 1206
Marsha Bailey has been with the Coalition since 2004. She assists the Executive Director in managing the organization's administrative and financial functions, and manages relationships with clients and landlords. She is also responsible for human resource duties including payroll and employee benefits. She came to the Coalition with 15 years of administrative experience.
---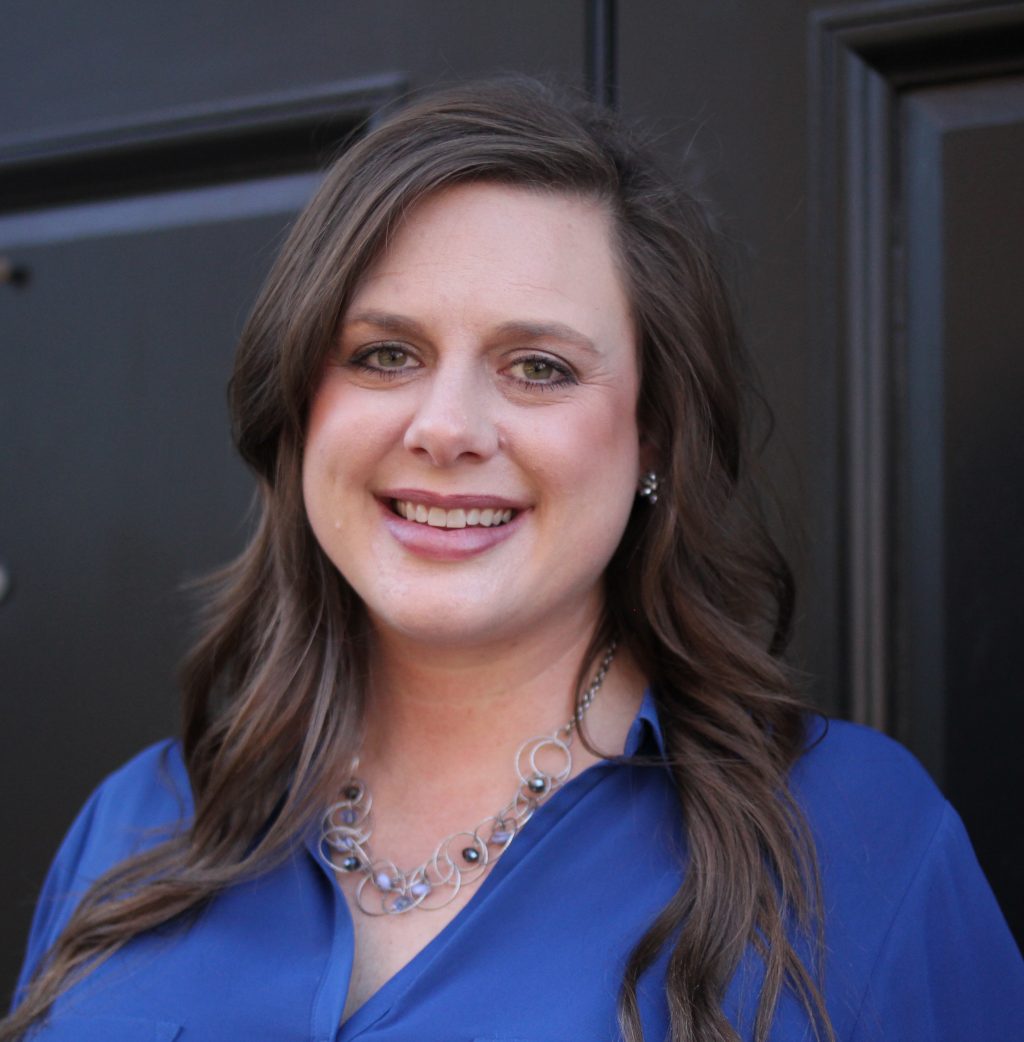 ANNA CLAYTON
Manager of Coordinated Entry
aclayton@louhomeless.org
(502) 636-9550 x 1218
Anna joined the Coalition for the Homeless in November 2018. Anna manages the Single Point of Entry and Prevention/Diversion teams at the Coalition. She also analyzes program data and reports on trends in the program services.
Prior to joining the Coalition, Anna worked for the Kentucky Housing Corporation managing the grant for youth aging out of foster care. She also served as Regional Supervisor for Child Care Council of Kentucky operating the Child Care Assistance Program.
Anna earned her bachelor's in music business from Eastern Kentucky University. She lives in Southwest Louisville with her two daughters and enjoys music, the arts, Sojourn Community Church, cooking, traveling, and reading.
---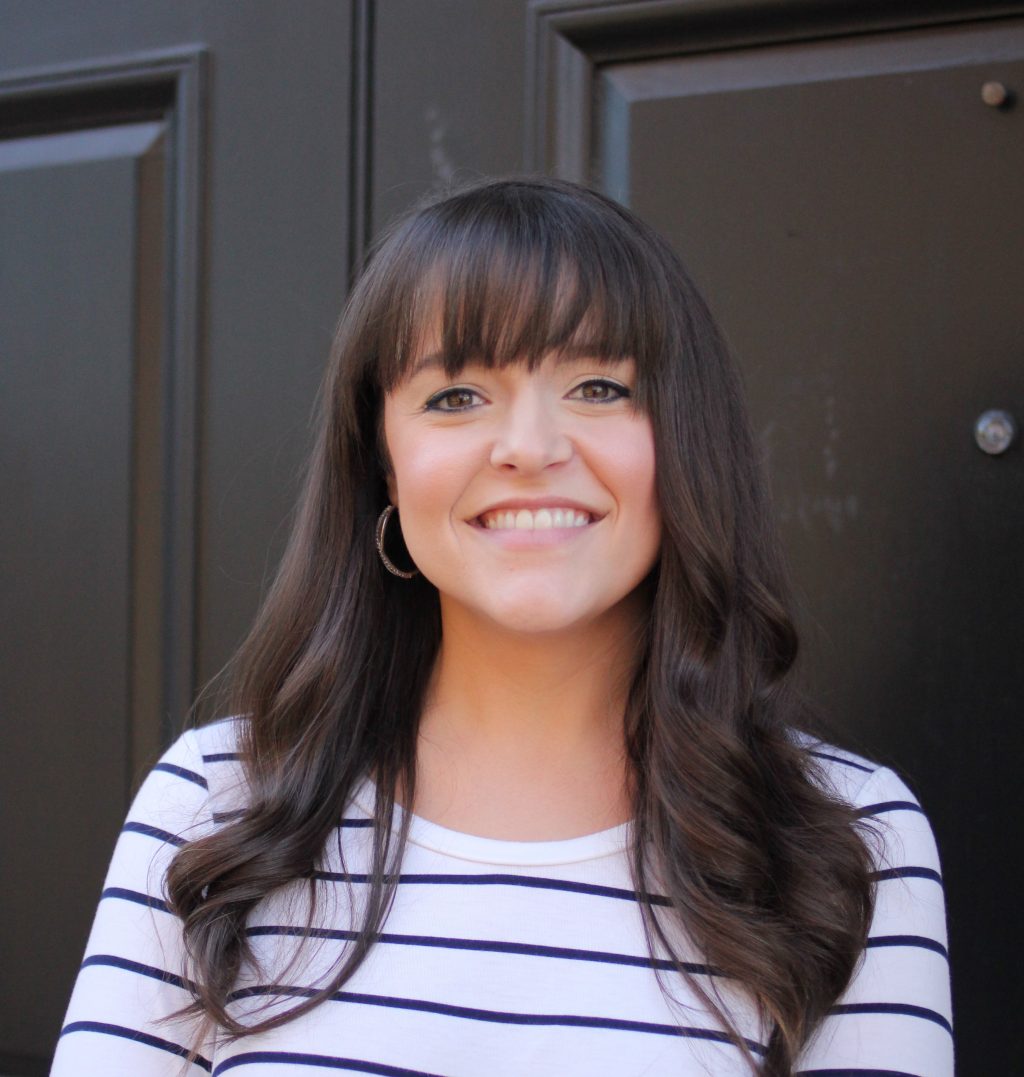 ERICA JOHNS
Administrative Assistant
ejohns@louhomeless.org
(502) 636-9550 x 1206
Erica Johns joined the Coalition in November 2018. As the Administrative Assistant, Erica is responsible for management of the board of directors, coordination of collaborative meetings and trainings, and records management for donors.
Erica and her husband have two young daughters, who they are raising to be kind and honorable people. She enjoys reading and has a soft place in her heart for Sonic ice.
---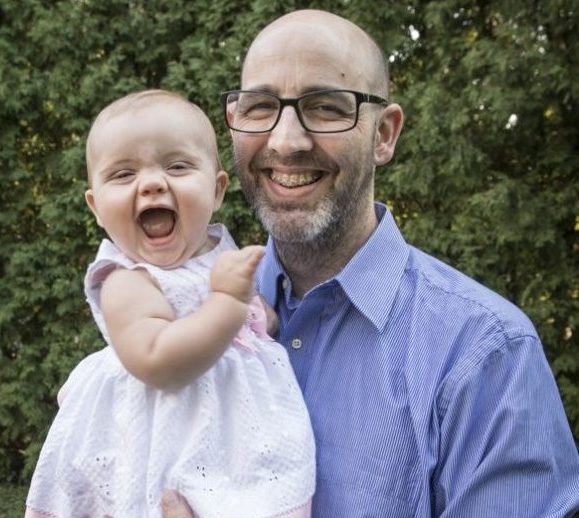 WILL KING
Homeless Management Information System (HMIS) Project Administrator
wking@louhomeless.org
(502) 636-9550 x 1210
Will joined the Coalition in 2013. He is responsible for administration and support of the Kentucky HMIS database in Louisville. He works with Kentucky Housing Corporation on HMIS development and manages the HMIS grant. Will has 17 years of IT experience and has worked for the College of Medicine at the University of Kentucky, the College of Business at Morehead State University and the College of Business at the University of Louisville.
---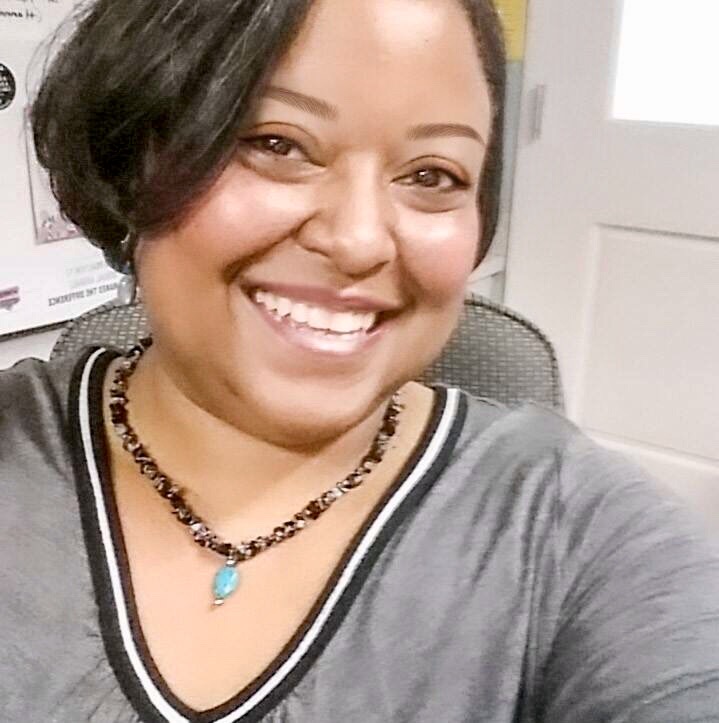 TONIA NOLDEN
Prevention and Diversion Coordinator
tnolden@louhomeless.org
(502) 636-9550 x 1215
Tonia Nolden joined the Coalition in July 2018 as a Prevention & Diversion Coordinator. In this role, Tonia assists individuals and families who are newly homeless or at risk of becoming homeless to find solutions and resources.
Prior to joining the Coalition, Tonia worked as a Domestic Violence Advocate with Center for Women and Families, and as a Member Coordinator with Network Center for Community Change.
Originally from Nashville, TN, she has her bachelor's degree in Communications from Middle Tennessee State University. Tonia is married with twin daughters. She lives in Bowman and has a shih tzu named Happy.
---
ERIN RUTHERFORD, MSW
Monitoring and Training Specialist
erutherford@louhomeless.org
(502) 636-9550 x 1204
Erin has been on staff at the Coalition as the Monitoring and Training Specialist since July 2018. Her duties include the administration of the Louisville/Jefferson County Homeless Services Continuum of Care; the creation and implementation of a monitoring program for recipients of U.S Department of Housing and Urban Development Continuum of Care funding; tracking program performance measures; and providing technical assistance and training to recipients of Continuum of Care funding in Louisville.
Erin earned her BA in Psychology from the University of Louisville and a Master's Degree in Social Work at the University of Hawaii. Prior to joining the Coalition, Erin worked in Hawaii's housing and homeless sector for nearly ten years, specializing in Rapid Rehousing programs, chairing the Continuum of Care's Statewide Data Committee, and providing disaster relief services to all Hawaii Islands and the Northern Mariana Islands.
---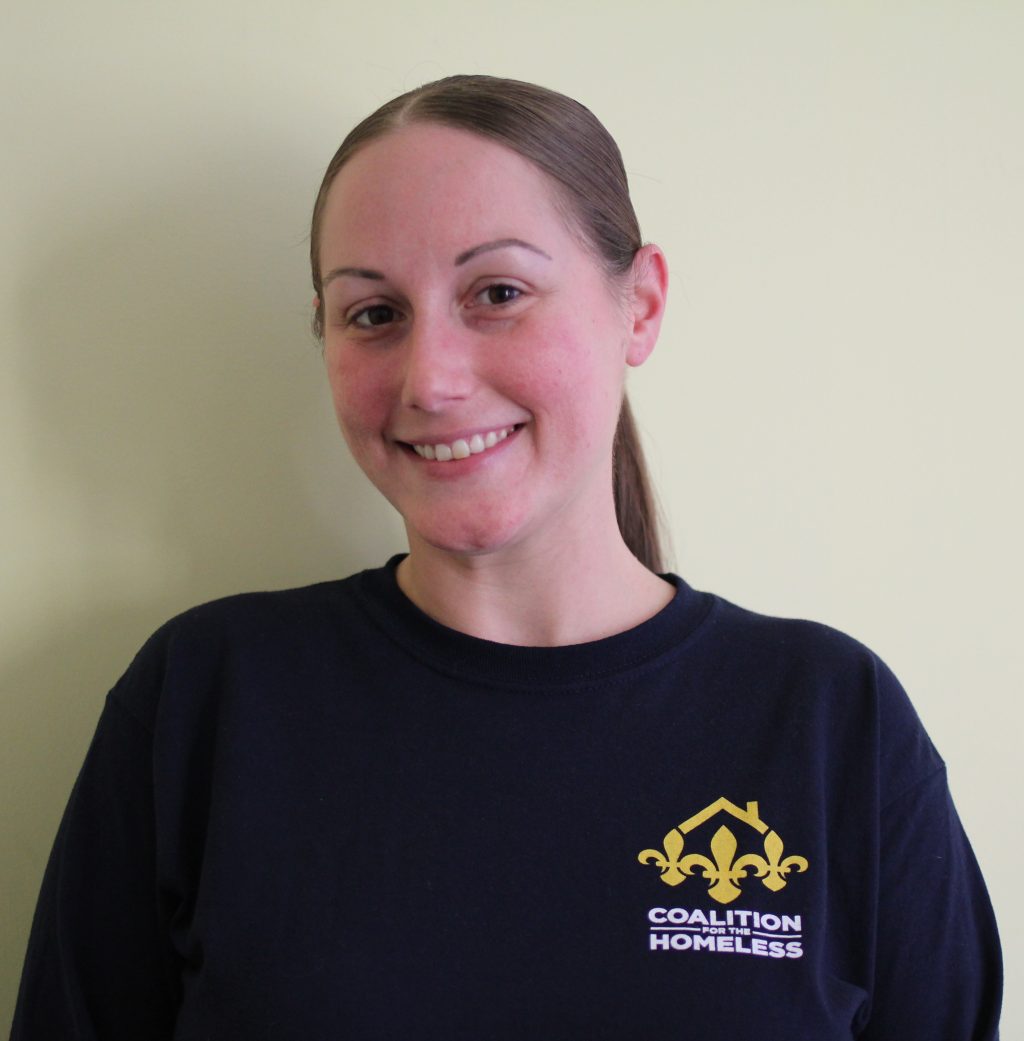 ASHLEY TABOR
Prevention and Diversion Coordinator
atabor@louhomeless.org
(502) 636-9550 x 1207
Ashley Tabor joined the Coalition in June 2019. As a Prevention and Diversion Coordinator, she provides support to families and individuals at risk of becoming homeless or that are experiencing homelessness to connect them with appropriate community resources.
Prior to joining the Coalition, Ashley worked as a Housing Case Manager for the Appalachian Regional Coalition on Homelessness in Tennessee. Ashley lives in Fairdale and enjoys hanging out with her cat, cooking, and eating at her favorite Louisville restaurants: Kashmir, Safier, Havana Rumba, and Queen of Sheba.
---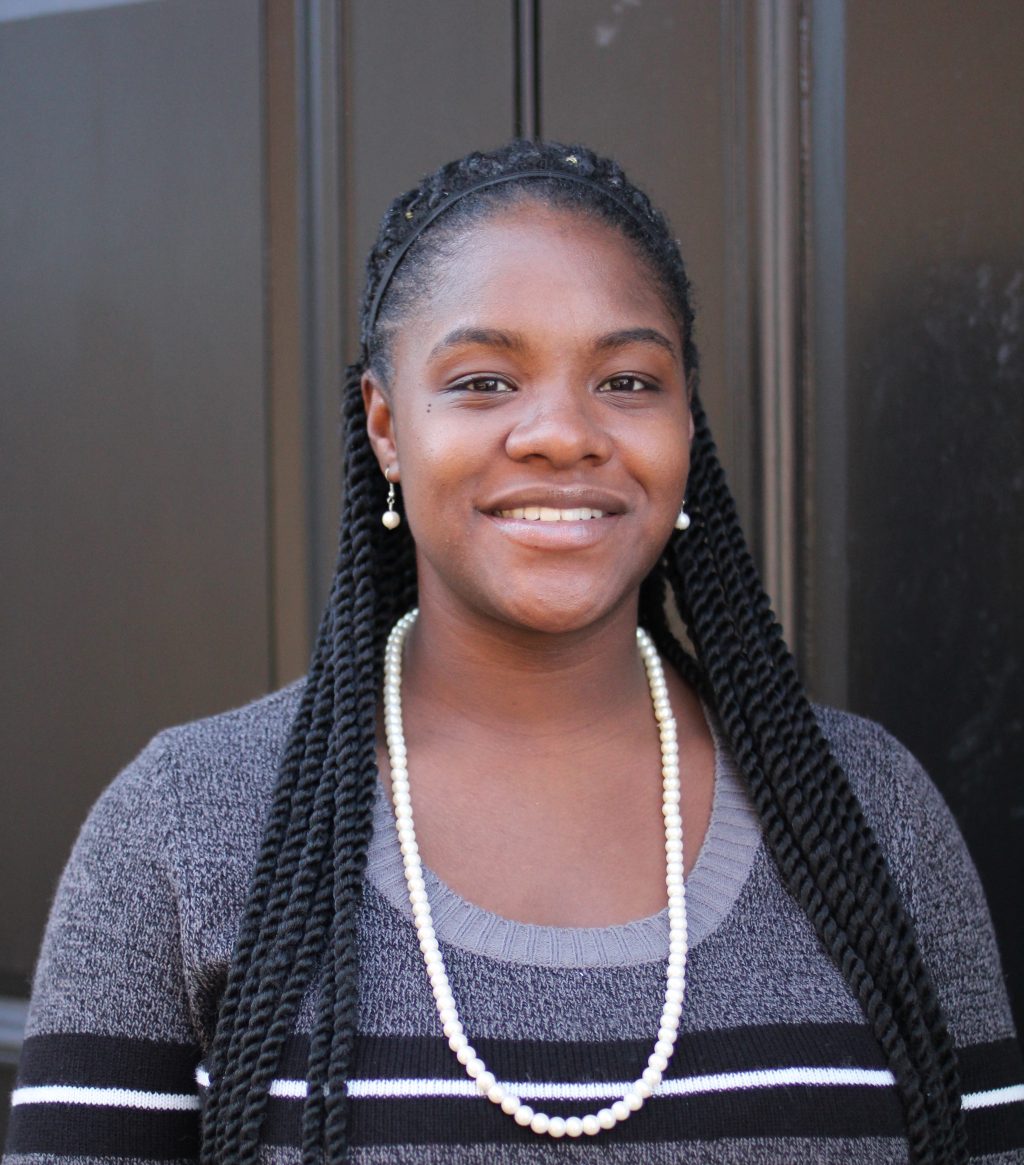 LEANDRA WILLIAMS
Prevention and Diversion Coordinator
lwilliams@louhomeless.org
(502) 636-9550 x 1200
LeAndra joined the Coalition in October 2019. As Prevention and Diversion coordinator, LeAndra assists households in identifying safe, alternative options to shelter, which reduces the trauma of an experience with homelessness.
Prior to joining the Coalition, LeAndra was a person-centered coach for Therapeutic Intervention Services and a Housing Specialist at Volunteers of America Mid-States.
LeAndra is currently obtaining her BSSW in Social Work, with a minor in Addiction Studies at Spalding University. She is also excitedly expecting the birth of her first child, Joelle, in the coming months! She enjoys meditation, exercise, reading, writing poetry, and the podcast she runs with her best friend. She lives in Preston/Okolona.
---
SINGLE POINT OF ENTRY TEAM

In July 2013, the city of Louisville launched a new shelter bed reservation process called Single Point of Entry (formerly called "Bed One-Stop"), which allows homeless individuals and families to reserve beds in person or on the phone. The goal of this new venture is to inspire coordination and collaboration among our emergency shelters and prevention/diversion service agencies in Louisville. To reserve a bed, call
(502) 637-2337
between the hours of 10am and 4pm daily.