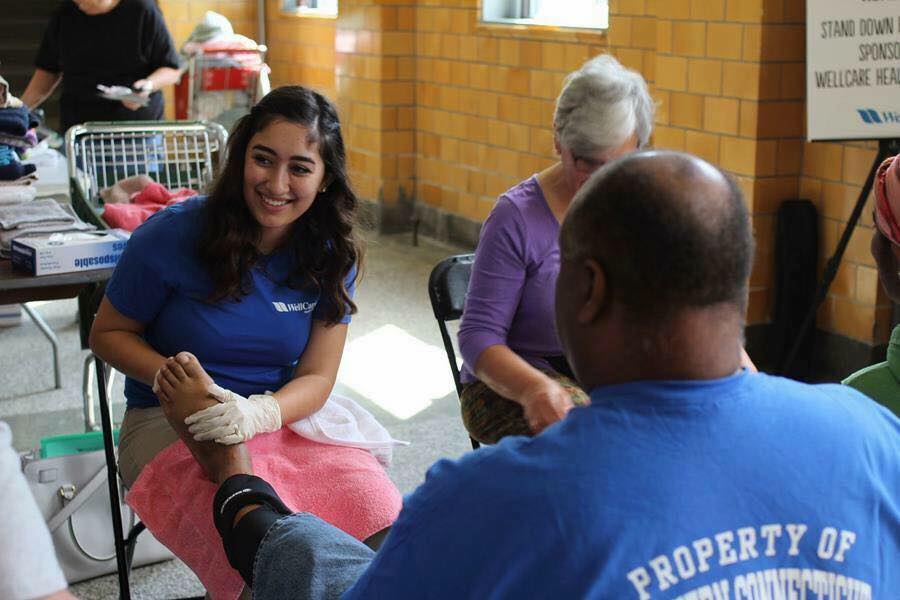 There are many ways that you can improve the lives of our neighbors experiencing homelessness here in Louisville. To learn about these opportunities on an ongoing basis, sign up for our email list here.
The Coalition needs people to advocate for changes at the city and state levels so that we can improve the lives of people who live in poverty and experience homelessness. Learn more about our advocacy efforts by clicking here.
We also are proud to have 30+ member agencies working to ensure that our homeless neighbors are safe tonight and working toward a better future for tomorrow. But they all need volunteers to make this successful.
If you're interested in volunteering with one of our partners, click here to read descriptions of each of our member agencies. If you find one you like, click through to their website and contact them about volunteer opportunities. When you contact the agency, keep in mind what your interest and commitment levels are. How many people and what ages are seeking to help? Do you have any special skills you'll like to offer? Do you have an interest in a particular agency, type of client, or activity?
Above all, thank you for being so invested in the wellbeing of our homeless neighbors. We need compassionate citizens like you to keep our agencies running every single day.