OUR MISSION
Because housing is a human right, our mission is to prevent and end homelessness in Louisville through advocacy, education, and the coordination of our member agencies.
OUR VISION
We envision a Louisville where everyone thrives because each individual and family has a safe, affordable, quality place to call home: a Louisville where no one has to live or die on our streets.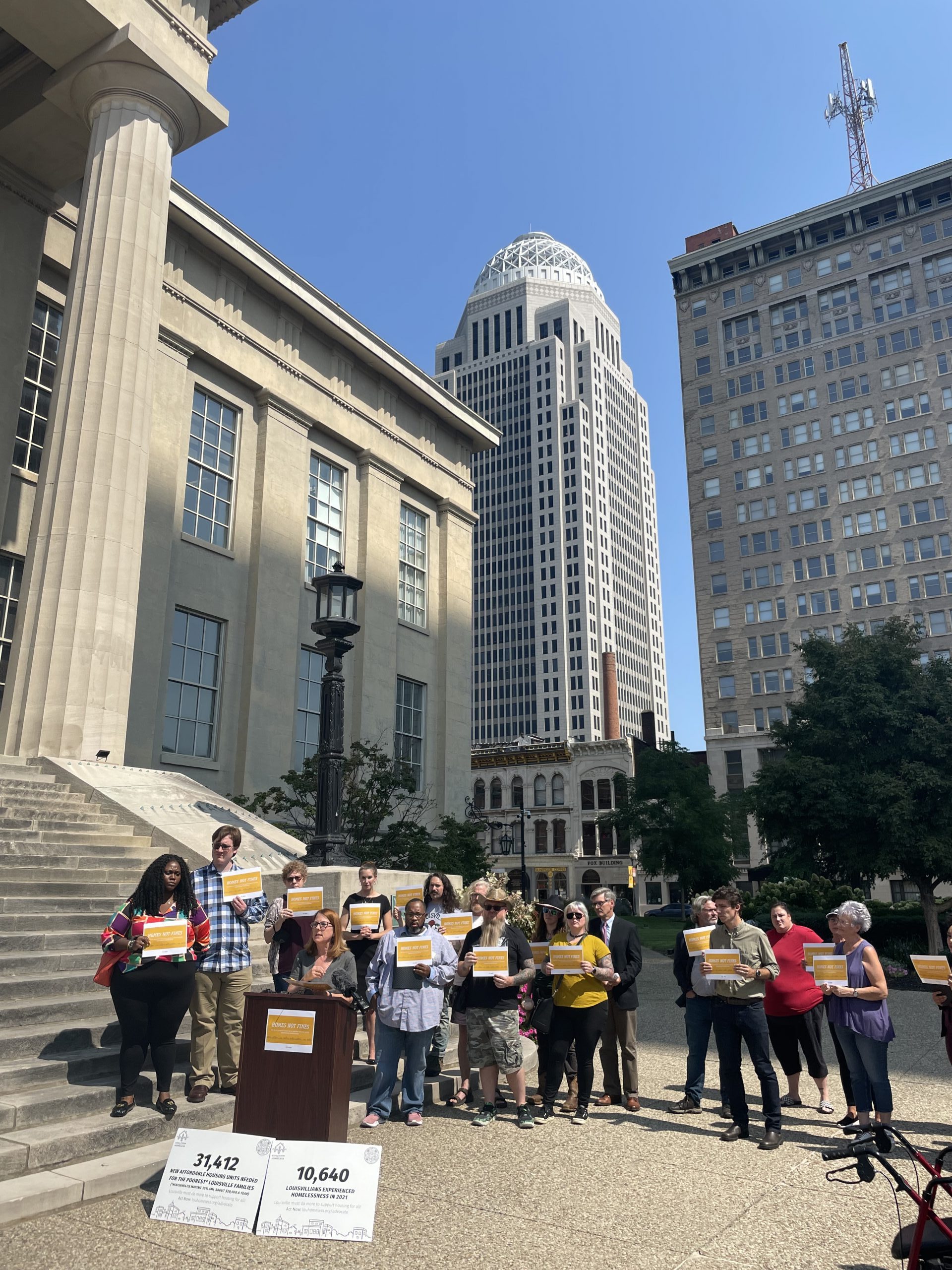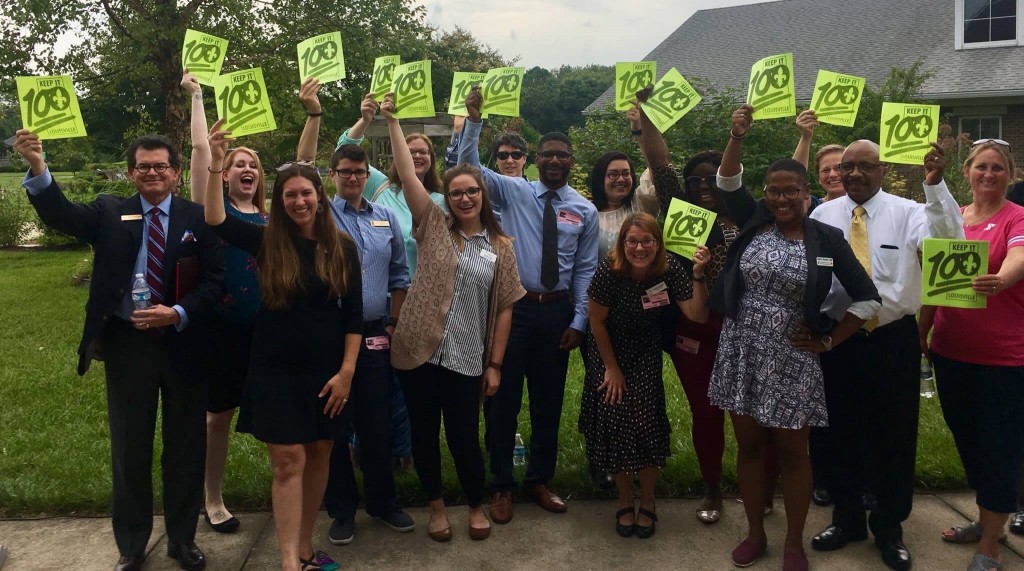 OUR WORK
Since we were formed in 1986, we have been a collaborative force to support agencies and people facing homelessness. Today, we have over 30 member agencies who provide shelter, housing, healthcare, food, outreach, and more. Our job is to educate the public about the face of homelessness; advocate for change; and coordinate the work of our partners by filling gaps in services and leveraging resources.
OUR LINES OF SERVICE
Advocate
---
Engage the community in advocating for legislation to improve the lives of people experiencing homelessness
Speak to local and state officials
Mobilize partners and people facing homelessness to communicate their concerns
Educate
---
Report on trends among people facing homelessness and create recommendations
Provide free training to homeless services providers on best practices
Speak to classes, businesses, and community groups
Coordinate
---
Coordinate city-wide system & database to identify and remedy gaps in services
Apply for $14 million in federal funding
Make reservations & referrals
Support hundreds of permanent supportive housing tenants
OUR HISTORY
In 1984, citizens and officials of the city of Louisville sought a coordinated community response to homelessness. The grassroots initiative was sparked by two associate priests from the Cathedral of the Assumption and Christ Church Cathedral. Witnessing countless numbers of people in need and people who had died on the streets, concerned citizenS convinced the mayor, Harvey Sloane, to establish a community-wide task force to examine the issue of homelessness. The task force became the Coalition for the Homeless in 1986.
Since our inception, the Coalition for the Homeless has been a leader in addressing homelessness locally.