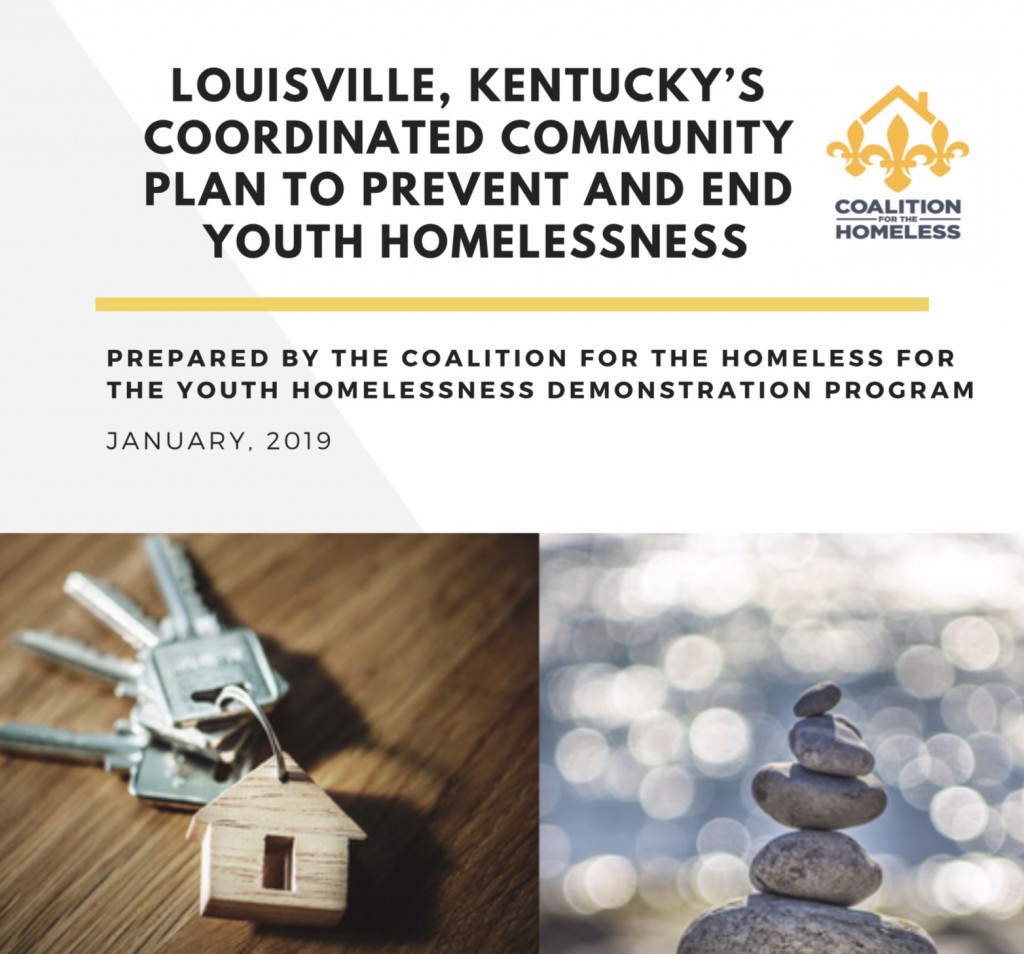 We're pleased to announce our new, final coordinated community plan for Louisville to end youth homelessness by the end of 2020.
This plan represents the expertise of over 70 local organizations who focused their efforts on encouraging innovation, establishing best practices, and optimizing effectiveness in youth homelessness—all while prioritizing the perspectives and voices of youth who have or are experiencing homelessness.
Read the full plan here: Louisville Coordinated Community Plan to Prevent and End Youth Homelessness Final.