Interlink Counseling Services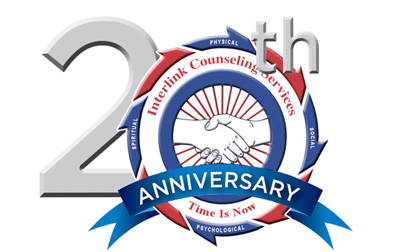 Interlink provides chemical dependency treatment and education through in-patient and outpatient programs for homeless veterans. Our transitional residential programs are designed to provide support in a structured environment that facilitates the recovery process. Interlink clients reside in a comfortable, welcoming atmosphere. In using a holistic approach, residents are encouraged to consider all aspects of their being during their healing process – physical, psychological, social, and spiritual. Residents participate in relapse prevention, chemical addiction, life skills, and social reintegration educational sessions including group and individual counseling and case management.
We also provide a variety of outpatient services such as marriage and family therapy, group counseling, and case management along with DUI offender education.