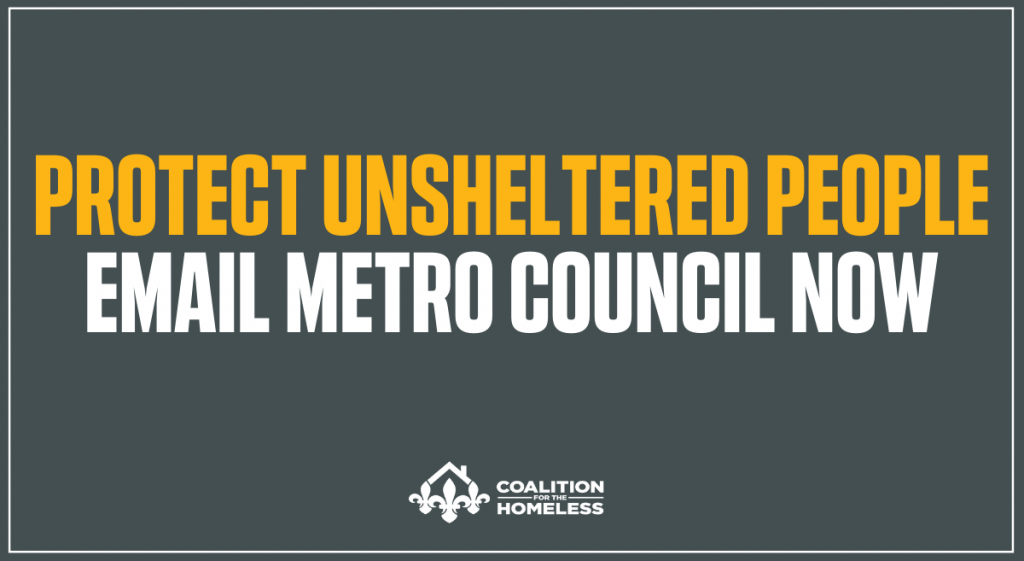 Last night, LMPD cleared an encampment without notice, displacing at least seven people and destroying their belongings in 20 degree weather. Feed Louisville—a mutual aid outreach team who brings meals and supplies to people experiencing homelessness and food insecurity—was there and led the charge to care for our neighbors who had no other place to go.
ACT NOW: please join us in calling for Metro Council to investigate this dangerous violation of the 2017 city ordinance which requires notice before any camp clearing, as well as for Council to fix loopholes in that ordinance which would allow for such a clearing to take place in 20 degree weather.Send an email using our simple form here: https://secure.everyaction.com/JiyKxtJkB0m296ie_ige_g2
DONATE: Please also consider a donation to Feed Louisville on Venmo from your mobile phone at @feed-louisville (https://venmo.com/Feed-Louisville) or by sending a check to Feed Louisville, Douglass Blvd Christian Church, 2005 Douglass Blvd., Louisville, KY 40204. See more info at their website: https://www.feedlouisville.org.
Thank you for taking action following this dangerous, unacceptable act in our city.